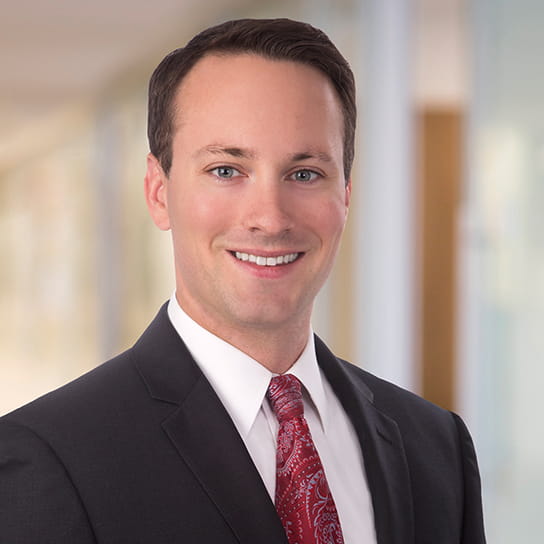 Robert Gemmill*
Director, Strategic Communications – Crisis and Litigation CommunicationsWashington, D.C.
Navigating complex court rulings and regulations. Taking proactive measures to minimize negative publicity. Spearheading media management of major trials, legal actions, and crises. Robert Gemmill is a quick-thinking and action-oriented lawyer and former litigator who strategizes with clients to mitigate risk. He provides solutions delivered with a voice of sophistication and sensitivity while balancing his clients' legal strategies and reputations.
Robert offers guidance on crisis and reputation management, media strategy, messaging, and preparation. With a track record of coordinating and planning communications initiatives for prominent corporate and political clients and high net worth individuals, he has a talent for developing succinct and impactful arguments through which clients remain protected, businesses retain their desired image, and positive legal and media outcomes are supported.
Robert brings versatile knowledge of corporate, government, and commercial law to our Strategic Communications team through his unique experience as both legal counsel and crisis and litigation communications authority.
*Robert Gemmill does not provide legal advice and is not engaged in the practice of law.
Education and admissions
Education
J.D., Duquesne University School of Law
B.A., Virginia Polytechnic Institute and State University
Bar admissions and qualifications
District of Columbia
Virginia