Guidelines for the Foreign NGOs Law are in process
The Ministry of Public Security (the "MPS") and its Shanghai branch co-organized a meeting ("Meeting") on 14 October 2016 to discuss the implementing issues related to the PRC Law on Management over Foreign NGOs' Activities in China (the "Foreign NGOs Law"). According to discussion at the Meeting, the MPS has formulated the Guidelines on the Procedures of Registration for the Representative Offices and Record Filing for Temporary Activities of Foreign NGOs (Draft for Comments) (the "Draft Guidelines") and is currently seeking for consultation from the relevant parties. The final Guidelines will be published before 1 January 2017 when the Foreign NGOs Law takes effect. However, the MPS has not indicated or promised whether the Draft Guidelines will be further revised and circulated to the general public for consultation before its final effectiveness or will become effective on publication.
Read the full publication here.
Contacts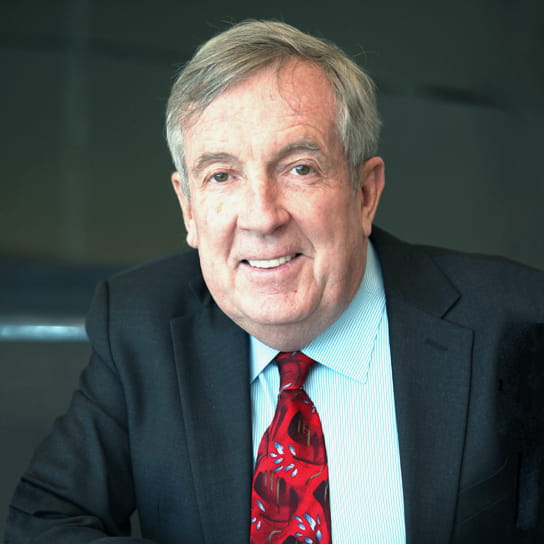 Partner
Washington, D.C.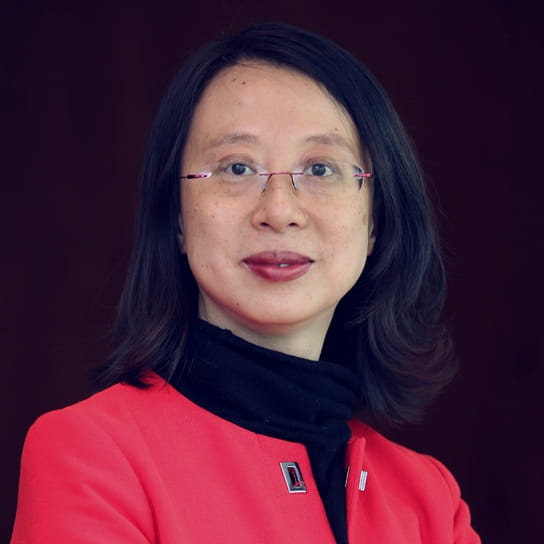 Counsel
Beijing
Partner
Shanghai