Getting The Deal Through Automotive 2017
A joint Hogan Lovells & GTDT publication on the law and regulation governing the automotive industry worldwide.
Through engaging, easily comparable Q&A style chapters, GTDT provides lawyers a platform for sharing their views on current market developments in the law.
A fast-changing and inter-connected world requires innovative thinking combined with proven experience – Hogan Lovells has therefore compiled a substantial Q&A style publication, which deals with the constantly altering automotive industry and its upcoming legal challenges. Over 30 in-house lawyers and various best-friend law firms contributed to this cross-practice piece of work covering 17 different countries.
Topics addressed include:
regulatory frameworks for automobile manufacture and distribution
manufacture and supply structures
vehicle distribution rules for importers, distributors and dealers
merger, acquisitions and investments
safety and environmental regulations
product recall and liability
competition issues
intellectual property protection and
technological and mobility advances
For more information and a first preview of the Q&A interview, please see our Hogan Lovells Country Chapters:

Germany
Italy
Russia
United Kingdom
Contacts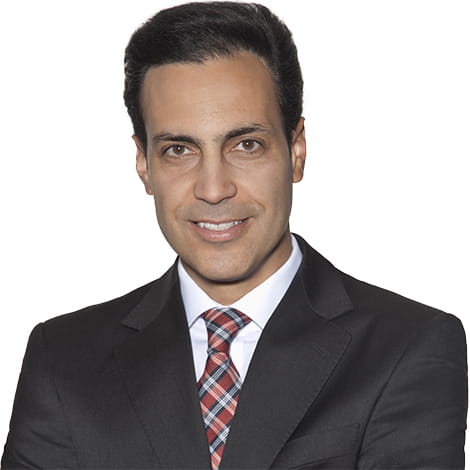 Partner
Munich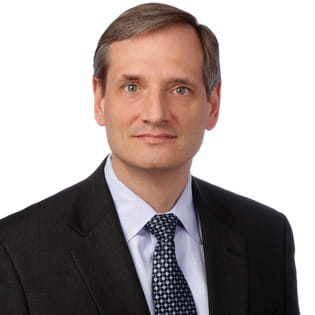 Partner
Washington, D.C.