Getting The Deal Through Automotive 2017 - France
A joint Hogan Lovells & GTDT publication on the law and regulation governing the automotive industry in France.
Have a first look into the France chapter including questions like
Describe the significance of the automotive industry in the market:
As a result of the 2008 financial and economic crisis, the French market dropped and remained at low levels for several years. The French government introduced measures to support the industry (ie, scrappage programmes to boost demand) and help it adapt to the economic crisis. Even if the significance of the automotive industry in the French market is relatively small in terms of production, it has a major impact on the French economy due to its importance regarding intermediate consumption and other related services regarding automotive distribution. […]
Read more about the significance of the automotive industry in France with further focus on mobility, supply chain, safety and environmental regulations, merger and acquisitions as well as investments and intellectual property protection at the Getting the Deal Through France Q&A.
If you wish to receive a copy of the full GTDT Automotive publication, please complete the form below to submit your request and a member of the team will follow up.
Contacts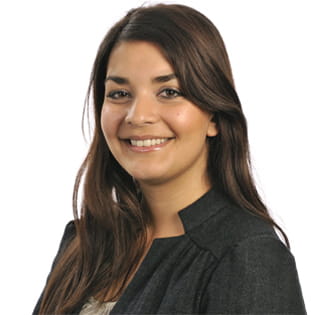 Counsel
Paris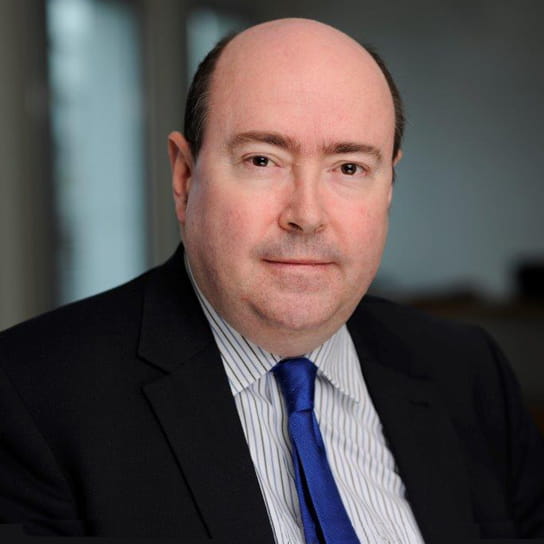 Partner
Paris
Partner
Paris