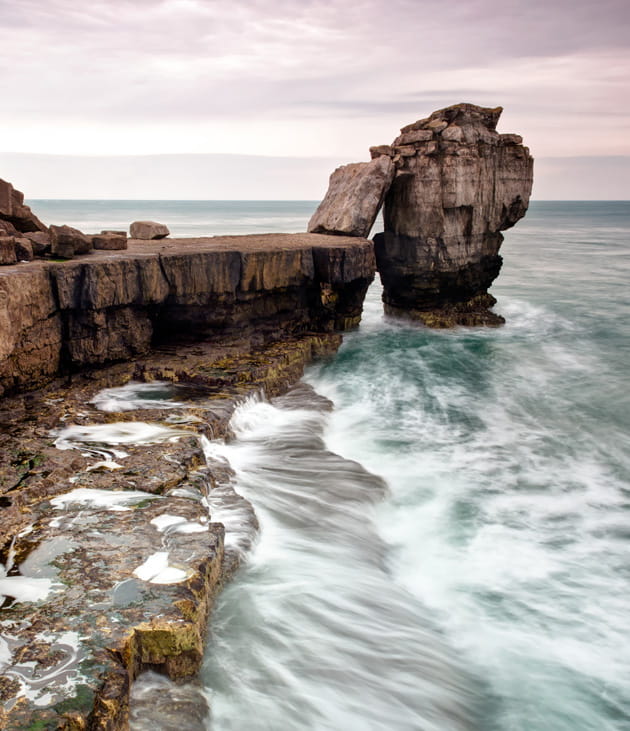 Constitutional Change Taskforce
Hogan Lovells established a Constitutional Change Taskforce in 2014, to bring together a team of senior thought leaders from across our business to analyze, anticipate, and help clients to navigate a number of emerging issues including: the EU Referendum and the possibility of a British exit from the EU (Brexit), the Scottish Independence Referendum, and the European Court of Human Rights (ECHR).

The work of the Constitutional Change Taskforce was commended in the Financial Times Innovative Lawyers Awards in 2015.
ECHR External Resources
House of Lords EU Justice Select Committee Report
The House of Lords EU Justice Select Committee published its report: "The UK, the EU and a British Bill of Rights" on the Government's proposal to introduce a UK Bill of Rights on 9 May 2016. The Committee says the evidence they received makes "a forceful case" for the Government to think again on the policy.