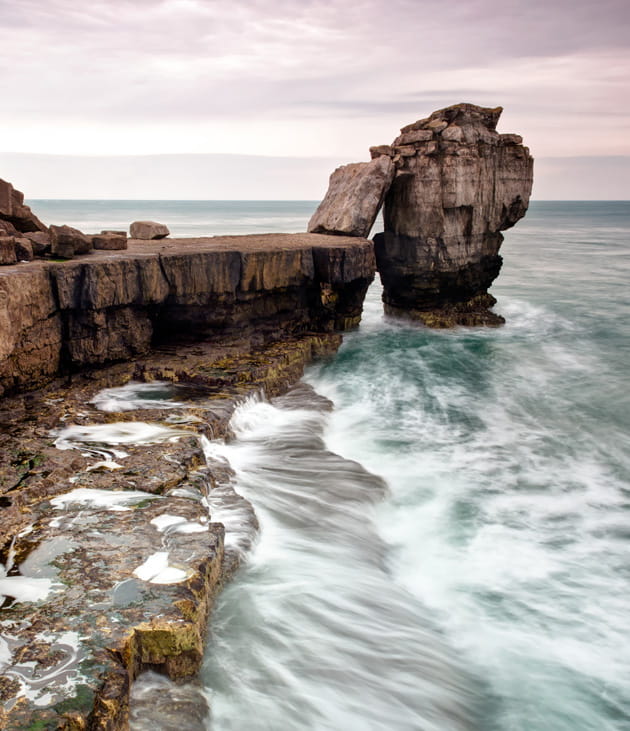 Constitutional Change Taskforce
Hogan Lovells established a Constitutional Change Taskforce in 2014, to bring together a team of senior thought leaders from across our business to analyze, anticipate, and help clients to navigate a number of emerging issues including: the EU Referendum and the possibility of a British exit from the EU (Brexit), the Scottish Independence Referendum, and the European Court of Human Rights (ECHR).

The work of the Constitutional Change Taskforce was commended in the Financial Times Innovative Lawyers Awards in 2015.
European Convention on Human Rights (ECHR) and the Rule of Law

The Conservative Party's 2015 General Election manifesto included a proposal to repeal the Human Rights Act and replace it with a British bill of rights, with the stated intention to "break the formal link between the British courts and the European Court of Human Rights and make our own supreme court the ultimate arbiter of human rights matters in the UK".
The Government has not yet published a detailed proposal, but has announced that a consultation on a draft bill will take place "soon". Therefore the implications of the possible repeal of the Human Rights Act and its replacement by a British bill of rights cannot yet be evaluated in detail. However, the Government's proposal raises fundamental questions about:
| | | | |
| --- | --- | --- | --- |
| | (a) | | whether it will ultimately weaken or strengthen human rights protection in the UK, |
| | (b) | | whether it can achieve the Government's political objectives in the event that the UK remains within the European Union and/or the Council of Europe, and |
| | (c) | | how it would interact with current and planned devolution arrangements within the UK. |
The Government's long-awaited proposal to repeal the Human Rights Act, coupled with repeated (and vigorously opposed) attempts to limit judicial review, has raised concerns about the stability of our rule of law and its reputation in the world. Any such impact on our rule of law, or its reputation, has direct implications for business and for individuals.
The House of Lords EU Justice Select Committee published its report: "The UK, the EU and a British Bill of Rights" on the Government's proposal to introduce a UK Bill of Rights on 9 May 2016. The Committee says the evidence they received makes "a forceful case" for the Government to think again on the policy.