Summary
3D Printing, the production of a physical object from a three-dimensional digital model, is revolutionizing manufacturing and brings new legal challenges and opportunities across a range of practice disciplines, including regulatory, commercial, product safety and liability, intellectual property, international trade, insurance, data protection/cybersecurity, and transactional.
Manufacturers and clients in the automotive, aerospace and defense, life sciences, consumer products, insurance, education, and numerous other industries have already seen 3D Printing embraced and integrated into production processes.
The lawyers at Hogan Lovells help clients tap into the new possibilities that 3D Printing offers. Our understanding of the legal frameworks, opportunities, issues, and threats helps you realize the full potential of this revolutionary shift in production, while minimizing the risks that accompany integrating new technology.
Representative Experience
Acting for a European food company that developed a 3D printer in regards to cross-border IP and transactional matters.
Assisting a leading worldwide producer of 3D printers in the overal strategic assessment of protecting their IP portfolio in the telecommunicaitons arena.
Assisting a leading worldwide producer of 3D printers concerning an IP dispute.
Contacts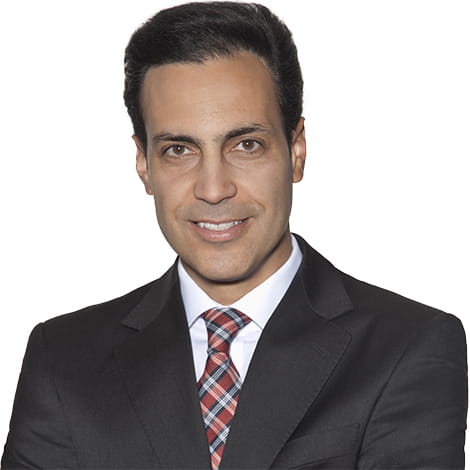 Partner
Munich
Partner
New York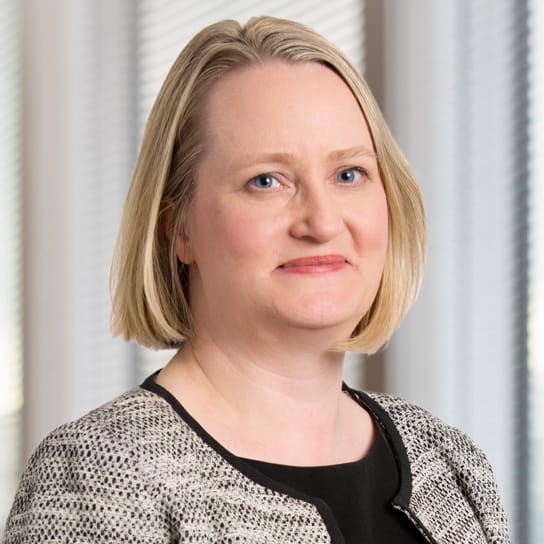 Partner
London