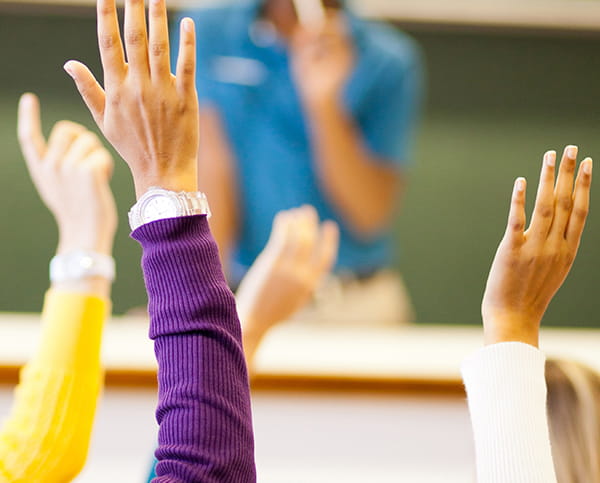 Education
Education-sector organizations must manage law compliance in an environment more complex, intense, and variable than in bygone days. Education institutions face financial pressure, heightened regulatory burdens and government enforcement, keen competition, increased internationalism, and fast-paced technological opportunities and risks. We are attuned to these issues.
At Hogan Lovells, our cross-practice global team of lawyers in the United States, Europe, Africa, Latin America, the Middle East, and Asia helps you understand and manage emerging legal developments in the education sector. We stay on top of these developments and help you identify strategic solutions to advance your goals and objectives.
From regulatory compliance and transactional negotiation to intellectual property protection and representation in disputes, we provide you with innovative, multidisciplinary, and global education-related advice and representation.
Key contacts
Lawyers by practice group
Topic Center
Insights, analysis, and news about regulatory issues affecting a broad array of industries.
Latest thinking and events
Hogan Lovells Publications
Education Alert
Webinar
9 January 2018; 10:30 am CST, HKT, SGT, AWST; 11:30 am JST, KST; 1:30 pm AEDT

Hogan Lovells Publications
Education Alert
Events
Tuesday 3 October 2017 8:30 am-10:30 am (Registration - 8:00 am)
Dubai, United Arab Emirates