Event | Wednesday, 29 March 2017 6:00pm - 9:00pm | London
Marimba Magic Returns
We are delighted to once again host a fun-raising evening, alongside our charity partner Education Africa, for our second Marimba Magic musical concert.
Last year, we had an overwhelming response from guests who enjoyed an evening of traditional African music and culture.
The event raised awareness and much needed funds to help the charity continue to support underprivileged children in South Africa through education. To find out more visit educationafrica.org or click here to view a segment of the CNN documentary with highlights from their Marimba Festival.
The concert forms part of Education Africa's annual International Arts & Culture tour, bringing a group of their most talented young performers to London for a series of shows.
This year, they have selected 10 gifted young girls aged 10-13 from the Alexandra township in Johannesburg. Playing the mesmerising Marimba (large African Xylophone), they will be keeping your arms swaying and feet tapping all night long. The concert is designed for a family fun evening of entertainment and cultural delight.
If you would like to attend, feel free contact us. Please provide details of any colleagues, family members or friends who you would like to join.
Please note that spaces are limited, so an early response is highly recommended.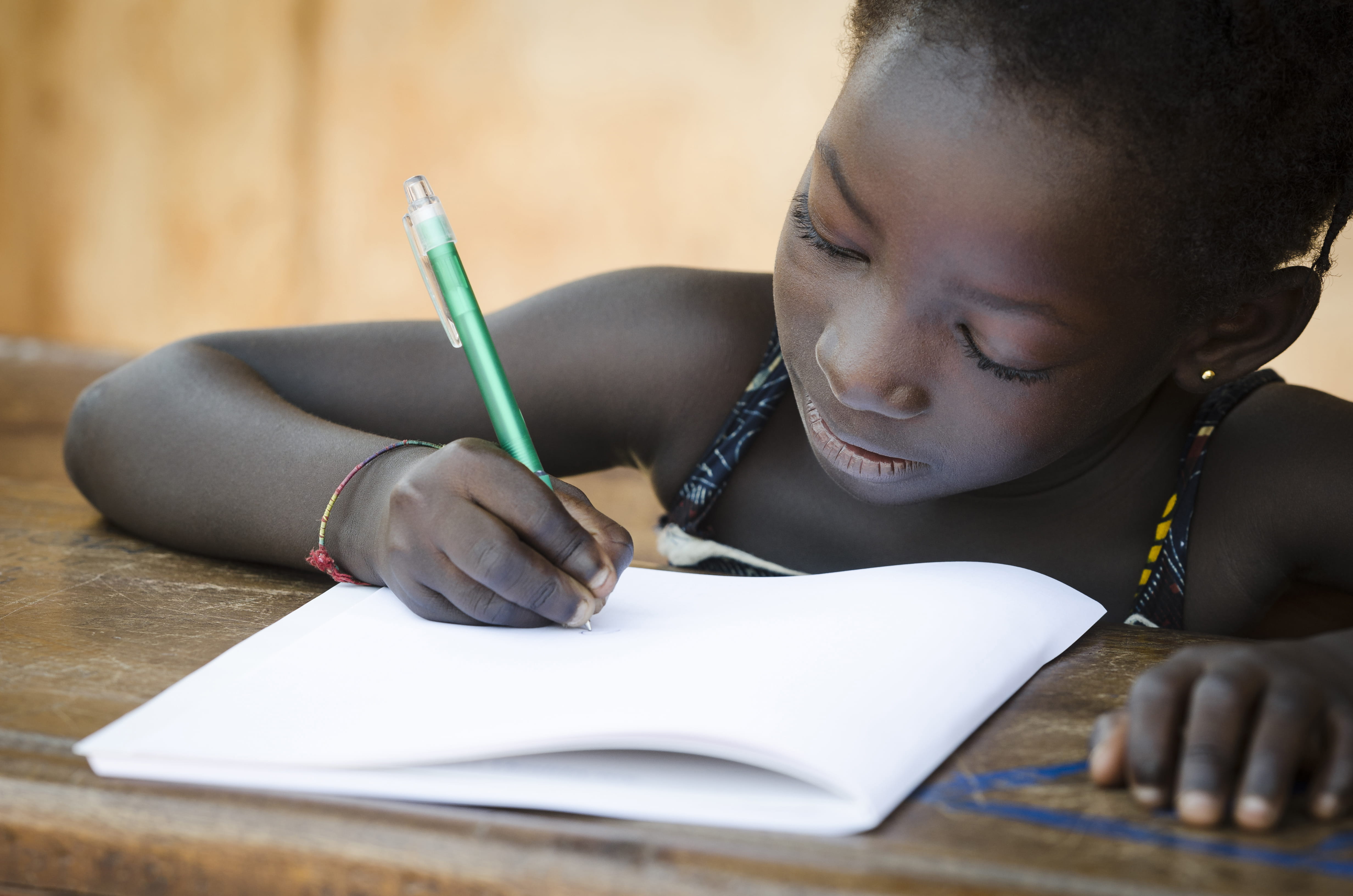 Click here to register
Back To Listing