Event | Wednesday, 22 March 2017 6:30 pm - 9:00 pm, London
M&A Insights Series - An evening with Patrick Jenkins
On Wednesday 22 March we are holding our third M&A Insights Series event in London.
Patrick Jenkins, Financial Editor and Assistant Editor at the Financial Times will discuss M&A trends, particularly areas related to regulation; the Europe-U.S. relationship; what Trump's policies could mean for Europe, as well as their effect on U.S. businesses.
In his current role, Patrick shapes the FT's overall financial coverage, with a focus on financial services and investment. He also contributes to leader-writing and comment, while continuing to write for the Inside Finance column. Before becoming Financial Editor, Patrick was the FT's Banking Editor and before that Companies Editor, Editor of International Company News and Frankfurt Correspondent.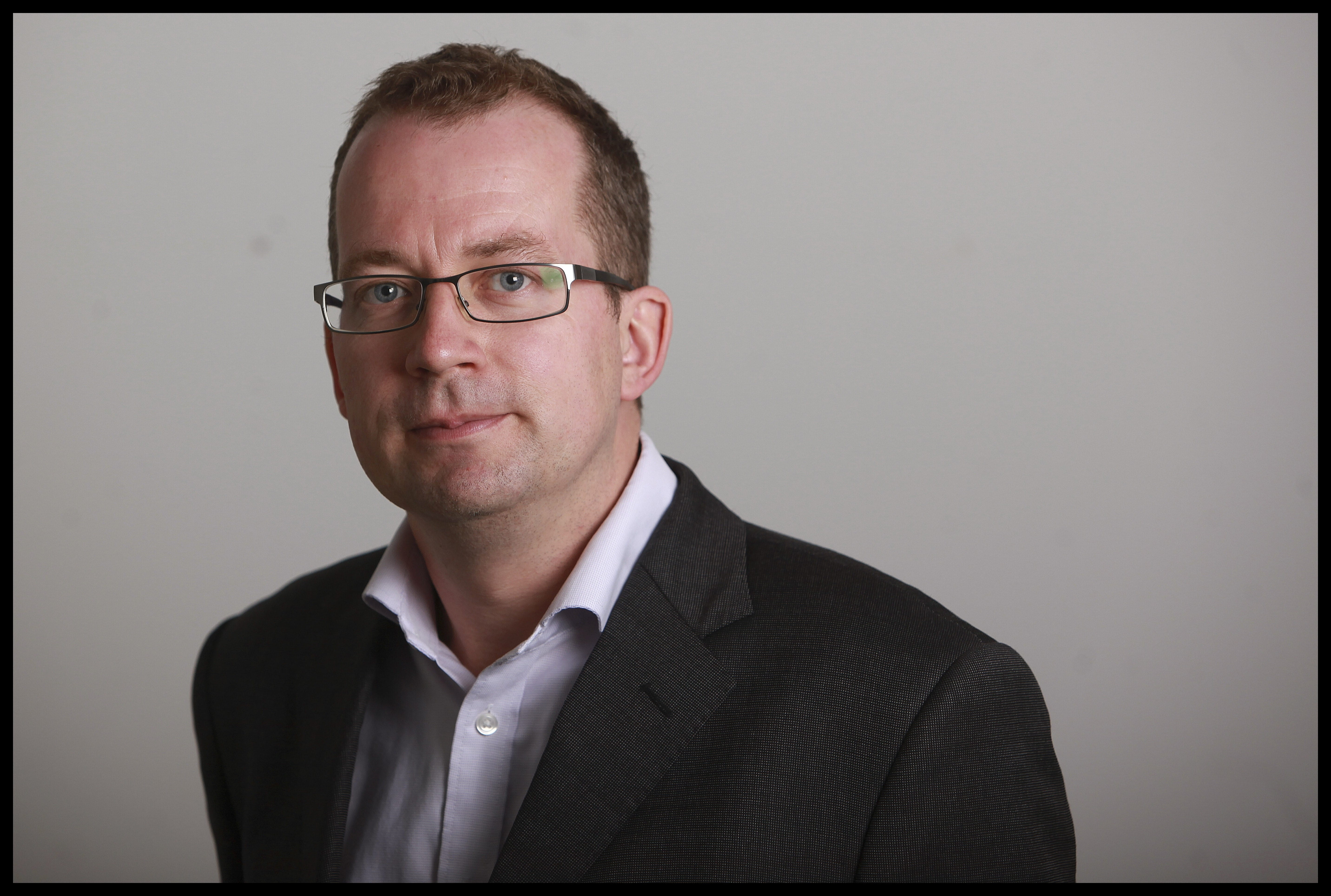 Patrick Jenkins, Financial Editor, Financial Times
Hogan Lovells M&A Insights Series
Our global M&A Insights Series is a recurring invitation-only gathering of members of the M&A Community. During 2016, we held events in New York, London, Washington, D.C., Hong Kong, Frankfurt, Osaka and Tokyo. Further events are planned for Washington, D.C., New York, Hong Kong, London, Denver, Los Angeles, Singapore, Mexico City, Tokyo, Hamburg and Moscow in 2017.
Our Global M&A Practice
Our M&A team includes more than 500 lawyers working throughout Africa, Asia, Australia, Europe, the Middle East, Latin America and the United States. Together we handled over US$325 billion in M&A transactions over the last two years.
Click here to view our 2016 M&A Year in Review or click here to visit our M&A webpage.
Back To Listing