Event | Tuesday, 28 March 2017 8:30am - 11:30am | London
Competition Law Risk – what NEDs must and need to know
Hogan Lovells, the Non-Executive Directors' Association (NEDA) and the Competition and Markets Authority (CMA) are hosting a business breakfast to talk about competition law compliance and risk.
In December 2016 the CMA secured the first disqualification of a director of a company found to have infringed competition law.
The CMA has the power, under the Company Directors Disqualification Act, to seek the disqualification of an individual from holding company directorships where that individual has been director of a company which has breached competition law. This development shows the CMA's renewed determination to pursue both companies and individuals for competition law infringement.
Hogan Lovells, NEDA and CMA are joining forces to inform company directors about their company practices and complying to the law, including competition law.
Jonathan Scott, a Non-Executive Director of the CMA Board, will outline the work the CMA is doing to promote businesses' compliance with competition law. As a NED himself he is also well placed to provide a NED's perspective of the position.
Hogan Lovells and NEDA will add their own perspective on competition law compliance and risk, based on practical case studies and current experience working with a range of boards, and in particular with NEDs.
It is sure to be an interesting and thought-provoking event. For more information, please contact Sarah Prokopi.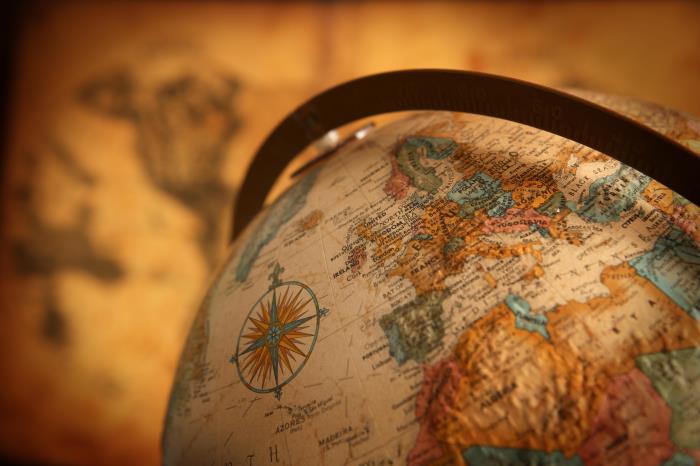 Back To Listing