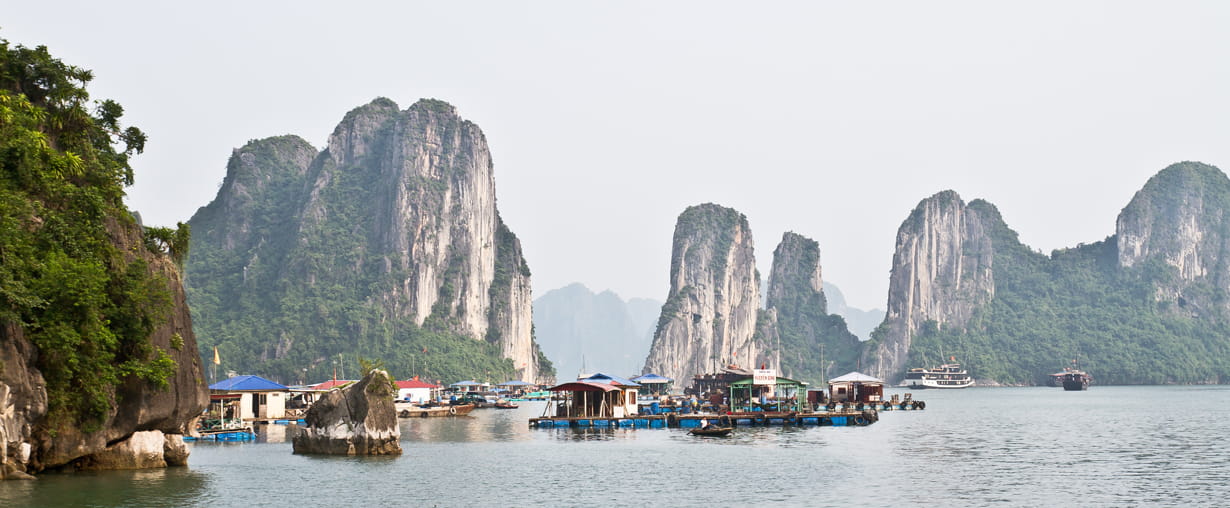 Careers in Vietnam
Hogan Lovells was the first international law firm to open a full branch office in Ho Chi Minh City, offering corporate, intellectual property, projects and real estate and construction capabilities. Our newly-opened Hanoi office further complements our presence in Vietnam.
We work proactively in Vietnam to manage transactions and cases efficiently, acting as legal advisers, co-ordinators and, where necessary, as a guide to unfamiliar legal and political structures. Our Vietnam offices, along with all our Asian offices, are an integrated member of Hogan Lovells' technology network ensuring the effective worldwide management of information, documentation and know-how.
Our people are our key to success, and we hope you're one of them. If you've graduated from a Vietnamese Law Faculty, trainee positions in our Hanoi and Ho-Chi-Minh City offices are available. And if you've already passed the Bar Exam, we're often looking for associate-level team members to strengthen our practice—and begin a career with us.
For information on vacancies with Hogan Lovells in Vietnam (Ho Chi Minh City or Hanoi), please contact us directly:
Equal Opportunities Policy
It is the policy of Hogan Lovells to provide equal opportunities for all employees in relation to recruitment, training and promotion. Decisions in these areas will be made only by reference to the requirements of the job and shall not be influenced by any consideration of gender, race, ethnicity, religion, national origin, gender identity or expression, age, sexual orientation, or disability.