Food Legislation and Regulatory Policy Development
Food industry companies and trade associations want to help shape and understand regulations and policy.
The lawyers at Hogan Lovells have been involved in virtually every major food regulatory initiative of the past three decades, helping to develop and interpret legislation and policy, including FDA's new food safety law (FSMA) and nutrition labeling requirements.
Our lawyers include veterans of FDA. Together, we know the decision makers and the decision procedures inside out.
We effectively draft legislation, assess proposed legislation, develop amendments, draft congressional testimony, write comments for proposed regulations and guidance documents, and more.
With Hogan Lovells, you have a stronger voice in shaping policy.
Contacts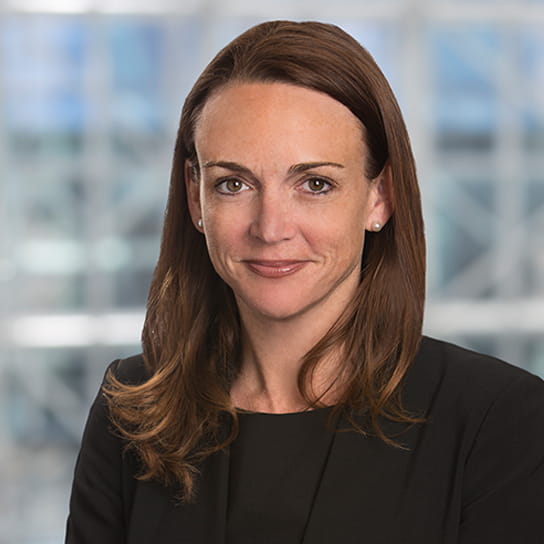 Washington, D.C.